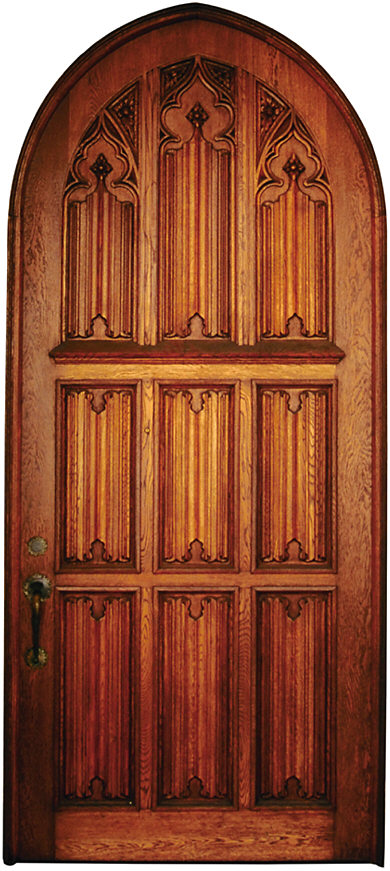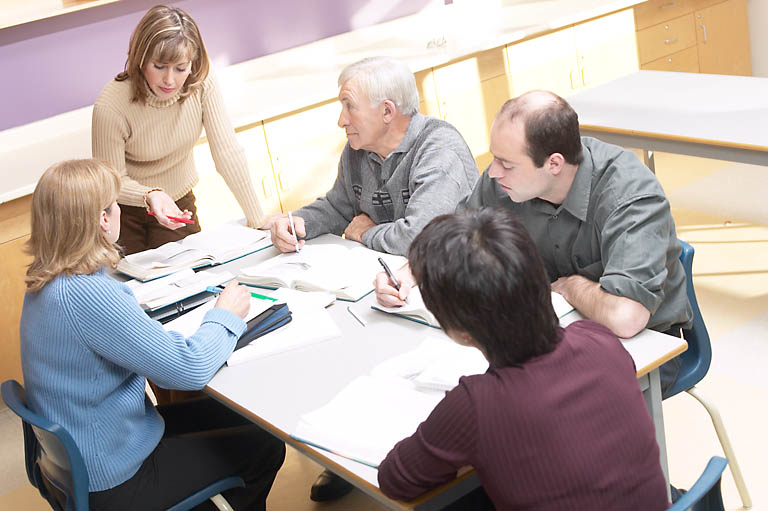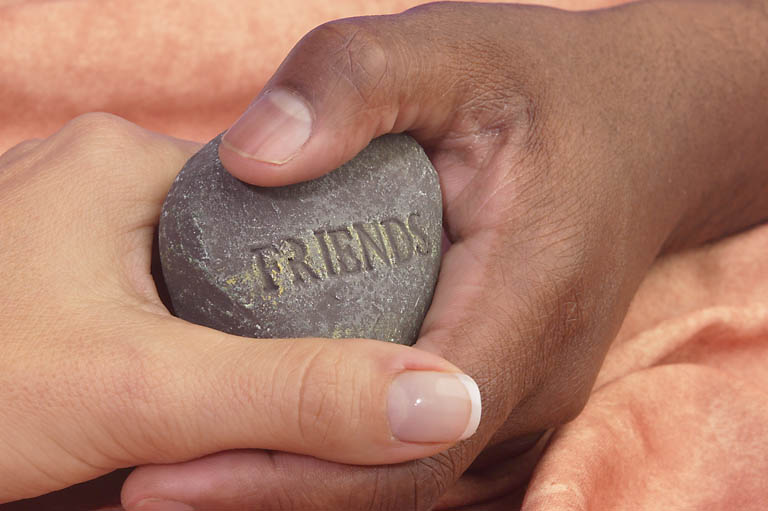 99 Narragansett Avenue, Jamestown, RI       (401) 423-1651       cbc@cbcjamestown.net

There are many doors through which to enter our congregation—from worship services to community events to study groups to  service projects. No matter which door you choose, a community with open minds and open hearts will be waiting to welcome you.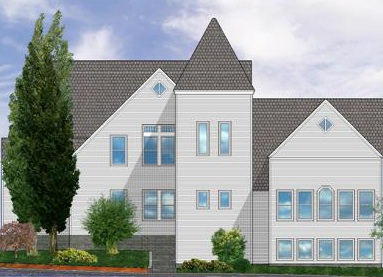 Sunday, April 27

          9:30 a.m.           Worship Service

                                             Living without Regrets:

                                             Take More Risks

         9:45 a.m.           Children's Sunday School

       10:30 a.m.           Coffee Hour

        11:00 a.m.          Choir Rehearsal

Spring Bible Study

Sabbath Living

10:00 a.m.   Wednesdays

April 23-May 21

Click here to add text.

Eastertide Worship Series

Living without Regrets

9:30 a.m.   Sundays

April 27-May 25