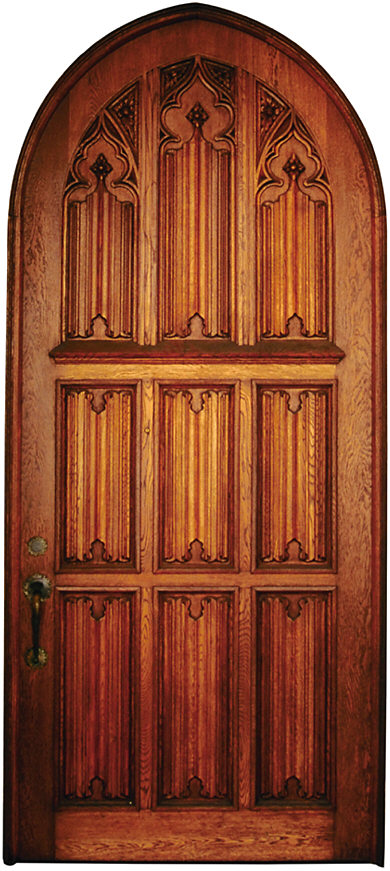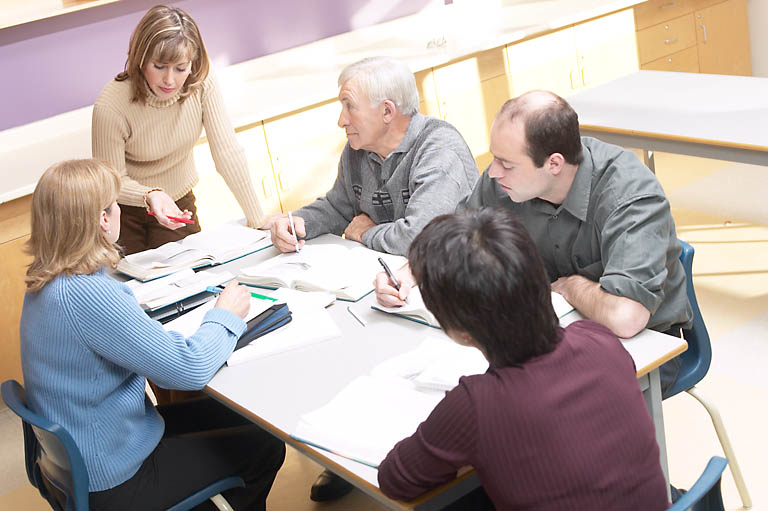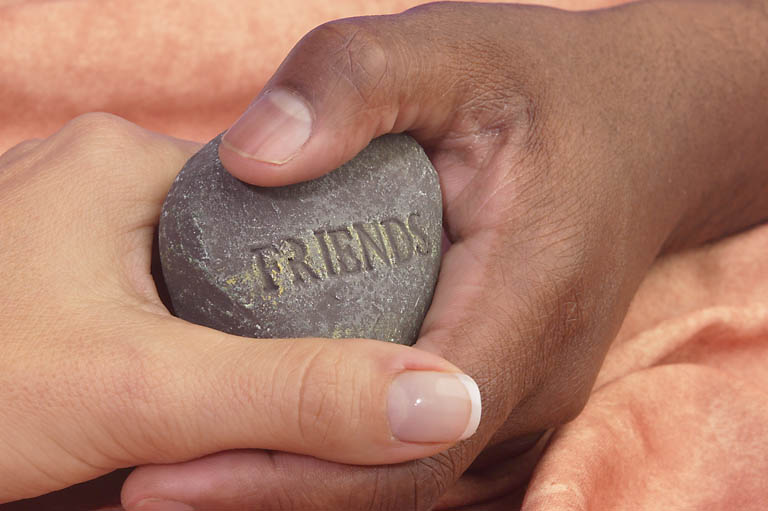 99 Narragansett Avenue, Jamestown, RI       (401) 423-1651       cbc@cbcjamestown.net

There are many doors through which to enter our congregation—from worship services to community events to study groups to  service projects. No matter which door you choose, a community with open minds and open hearts will be waiting to welcome you.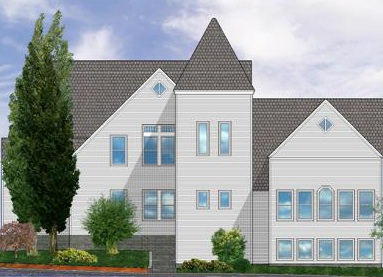 Sunday, August 31

        9:30 a.m.         Worship Service

                                         Words & Wishes:

                                         Share Your Hope

        10:30 a.m.       Coffee Hour

Tibetan Monks

to Speak at CBC

7:00 p.m.   September 5

       Monks from the Gaden Shartse Dokhang

       Monastery will speak at CBC at 7:00 p.m.

       on Friday, September 5. This presentation

       on world peace and the unity of all religions

       is part of the monks' world peace tour.

Click here for more info about
the monks' visit to Rhode Island.